Thursday, October 4th – Thursday, October 11th, 2018
The Wigal Homestead outside of Charlottesville, Virginia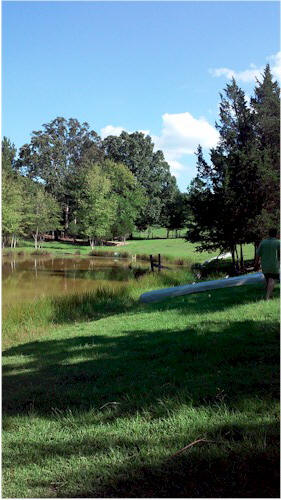 In honor of the Feast of Tabernacles, also known as the Feast of Ingathering, bring your tent or RV (or some other temporary dwelling) and camp out with us in Central Virginia. Lodging is free, and we will be doing our best to keep the meals' cost low.
This is a community-led event with activities planned for and by the community. (Participation in these activities are all voluntary.)
Natural resources on this 16-acre private homestead include open pastures, a stocked fishing pond, and a wooded lot backed up to the Scheier Natural Area.
On-site livestock include: a variety of cows, goats, chickens, ducks and turkeys.
On-site facilities include a community center for fellowship and dining adjacent to a three-story tree house and playground area, and a volleyball court (coming soon).
The community center includes indoor dining, kitchen and 3/4 bathroom, and a large lit covered porch.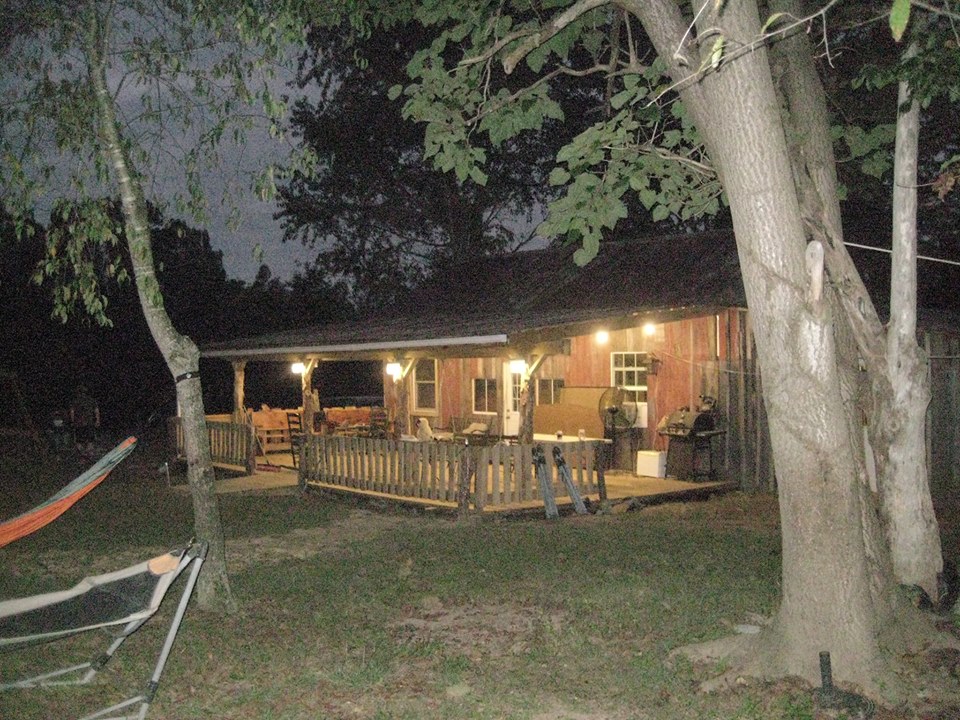 Nearby attractions include: the Rivanna River, the James River, Monticello, and Ash Lawn-Highland (the historical homes of Presidents Thomas Jefferson and James Monroe, respectively). If you're interested in making a day trip to one or more of these locations during the event, please let us know.
We'd love to have you camp with us this fall!
Space is limited, so registration is required.
PLEASE NOTE: If you're unsure of whether or not this event is a right fit for you, read this to get a flavor of who the hosts are and what to expect regarding the event.
---
Past Fall Camp-Outs
In 2016 we had the Vero Essene Yahad join us. They are an association of independent, conventional Essenes / Nazarenes, and are not affiliated with any other 'Essene' or 'Hebrew Roots' group.
The following is a list of some of the presentations and/or discussions had at that event: