A Free Remote Round-Table Style Bible Study Class on:
"The Birth of Jesus Christ"
Starts at 8:00 PM EST each Thursday night starting May 11, 2017.
Classes are not in session presently; they will begin again in mid-October, 2017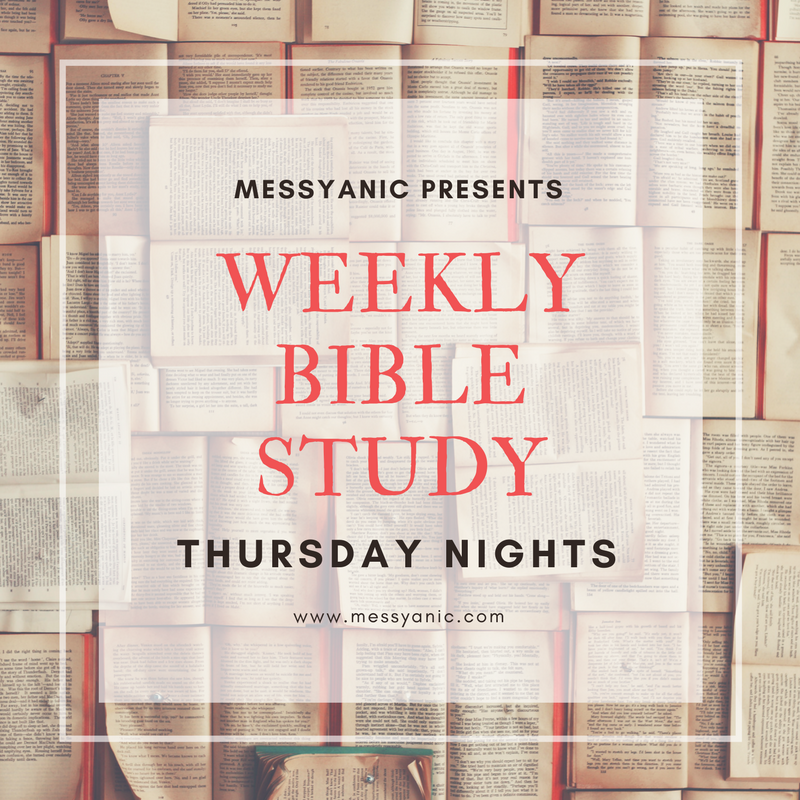 I've put together Bible Study Guides for each person to download and work through independently over the course of the study, and I've secured a room through Zoom.us for us to meet each week to share what we're learning.
Each week's assignment will be made available the previous week. In order to participate in the following week's round-table discussion each participant will be expected to complete that week's assignment.
While I will be leading these meetings, the study is set up to encourage participation from all members.
Purpose of this Study
To learn what the Bible says, particularly as it relates to the circumstances surrounding the birth of Jesus Christ and the virgin birth doctrinal claim.

Text being covered: Luke 1-4; Matthew 1-2; Isaiah 7-9
Purpose of this Class
To encourage you in the quest for Biblical knowledge and understanding.
To provide a safe forum for healthy discussion.
To share what you are learning with others.
To glean from others' personal study and life experience.
Differing perspectives are welcome. Registration is required.
Please register in advance for these classes at Zoom.us.
After registering, you will receive a confirmation email containing information about joining the meeting.
Looking forward to meeting with those of you who desire to study the Bible with us!
EDIT 05/08/17 at 1:14 PM – Weekly attendance is not required, but it will be the only way to interact with one another and share what folks are learning on the subject for that week. (I will not be recording the sessions.) Of course, folks are welcome to interact with me on an individual basis anytime about any of the subject material as our schedules permit.
Certainly you can do the study guide on your own without attending all the sessions (or even if you can't attend any of them), but I'd like those interested in the study to register for the class so I can keep track of who will have access to the study guide.
For now I want to limit the guide's availability, with the expectation it may need to be revised as we go along based on feedback from the study participants. I hope to make it generally available online here later down the road.
My plan at this point is to make portions of the guide available on a roll-out basis. Those who don't make the class but are registered will be kept up-to-date with each installment of the guide.