Friday, April 28th – Sunday, April 30th, 2017
The Wigal Homestead outside of Charlottesville, Virginia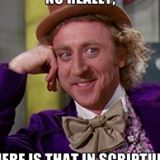 TyWiggle of Facebook fame is hosting a weekend retreat for the Flat Earthers In Christ Facebook Group on our private 16+ acre homestead in Central Virginia.
The group's mission is "to build one another up in Spirit and in Truth about the Flat Earth and its significance to what the Bible says and what is going on in world events."
This family-friendly event is open to those who recognize the earth is flat and accept the Bible as an authority.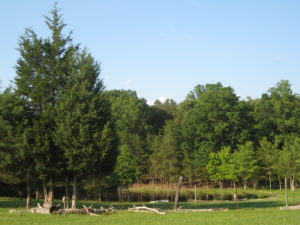 The property includes a stocked fishing pond and backs up to a natural area with several walking trails.
Facilities include a community center equipped with a ping pong table, dartboard, projector with big screen, and various parlor games for fellowship and dining adjacent to a three-story Tree House and Playground area.
Bring Biblically-clean snacks or appetizers to share for a light lunch at 1PM, and [a] a covered main dish or [b] side & dessert to share for dinner at 6PM on Saturday. Community facilities include climate-controlled indoor dining, kitchen and 3/4 bathroom, and an outdoor covered porch.
In addition to Scripture Study presentations and round-table discussions, workshops will be offered for those desiring hands-on learning experience working in a homestead environment using permaculture principles.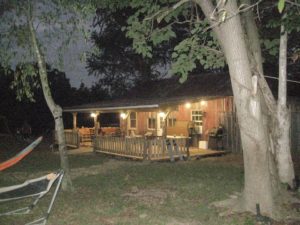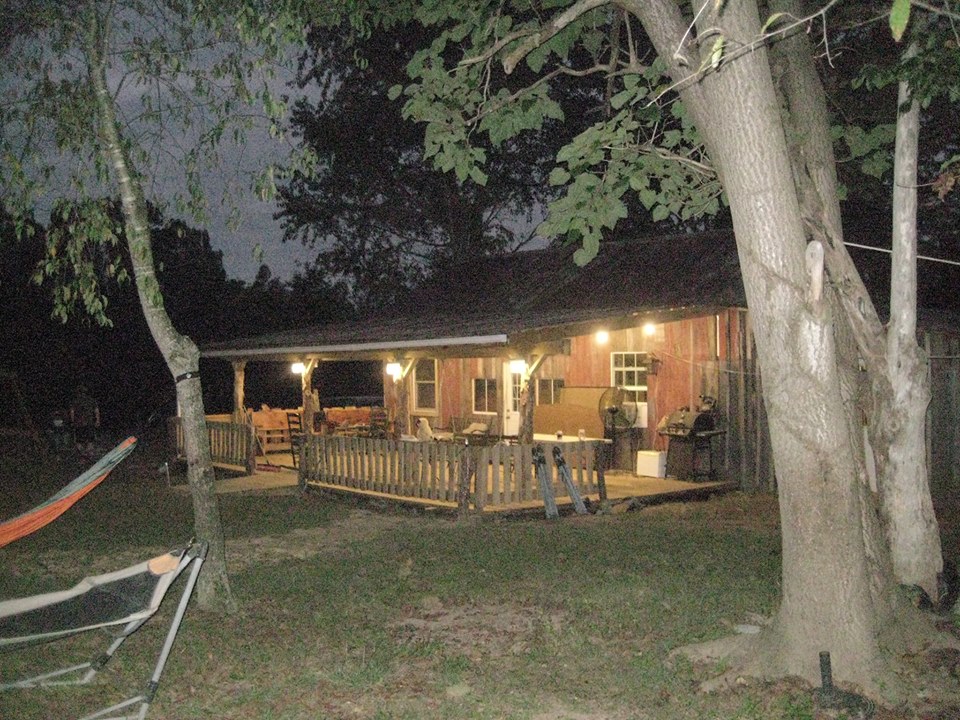 Free campsites (RV or tent) are available for lodging.
Limited indoor housing is also available for special needs.
Please email carrie@messyanic.com to make arrangements.