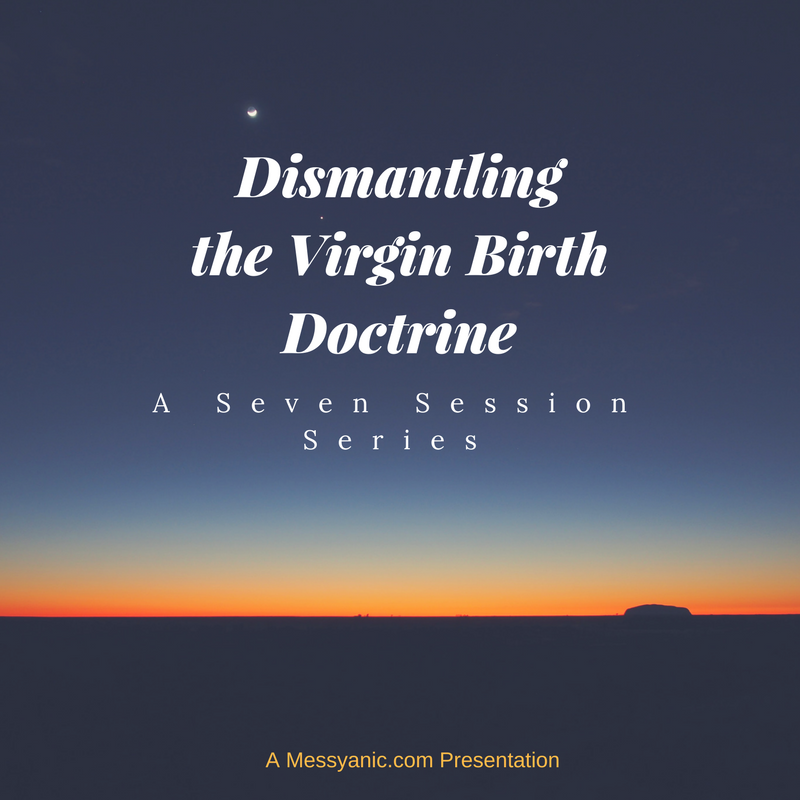 I was raised to believe…
Jesus was born of the Virgin Mary, and Joseph was not his biological father.
The idea was that while Mary, a virgin, was espoused to Joseph, she was visited by the Holy Spirit and miraculously became pregnant with Jesus without Joseph's involvement. And when Jesus was born, Joseph became his adoptive parent.
As a result of this miraculous event, the thought continued, God was able to appear to mankind clothed in humanity.
This paved the way for another fundamental tenet of my Christian faith: the notion that Jesus was God.
I couldn't really explain it rationally, but I had believed that Jesus was fully God and fully man, a hybrid God-man, if you will…simply because that is what I was taught.
But then…
When I began to realize, several years ago now, that not everything I understood concerning God and all that the Bible said was accurate, I decided to challenge the fundamental assertions of my faith by studying the Bible more intently.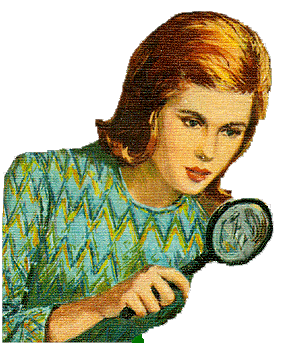 I removed myself from the teachings of man and:
Stopped

listening to preachers preach

.

Stopped

reading commentaries and Bible Study Guides

.

Started

reading all of the books of the Bible

myself from cover to cover.
Posing my own questions, I sought out the answers in the Bible.
In addition to reading my preferred translation at the time, I downloaded and used a Bible software program (eSword) that included multiple translations.
I also began to use the Strongs' Concordance, and learned basic Hebrew, and I am now learning Koine Greek.
On My Own
While I yearned to have others to study Scripture with me, there were none interested in my close circle of friends/family at that time, so I pursued my studies independently.
From time to time I would come across others online studying the same things, and we'd compare notes, but for the most part, I was on my own.
Then, I typically shared my ideas online, and when others stated their opposition I would consider their perspectives and studied whatever Scripture they pointed out to me as well.
What I've Learned…
This Seven Session Series I've entitled, Dismantling the Virgin Birth Doctrine is a culmination of my Biblical studies up to this point as it relates in my understanding particularly to the Virgin Birth doctrinal issue.
From the Old Testament
Read Introduction to Session 1.
From the New Testament
Bonus: A Look at Extra-Biblical Texts
Stay Tuned…
I will be unfolding this series over the course of several weeks via written posts and video clips.
Most Virgin Birth discussions hone in on just a few key passages, namely Matthew 1, Luke 1, and possibly Isaiah 7:14, but my approach is much more comprehensive.
This series will be jam-packed with applicable Scripture, thereby dismantling the Virgin Birth Doctrine without a Biblical doubt.